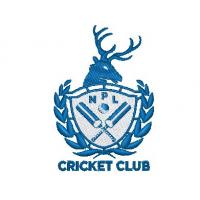 You've Spoken, We've Listened
We have some upcoming exciting news which we will be telling you all about very shortly. However whilst we prepare we needed to shut down all online shops for essential updates / maintenance.
We will be back in touch to answer the questions you will no doubt have in the next few weeks.
— The NXT Sports Team